Why ORAN?
ORAN Anti-Aging hair products are made by a Japanese "Hair Diagnostician" and "Hair Care Master". They were specifically developed for Asians living in Thailand.
01.
Supervised by a Japanese "Hair Care Meister"
ORAN Anti-Aging Hair Products will complement your hair style and design perfectly.
Improves the scalp condition like a head spa treatment.
Helps permed curls come out with better shape and volume.
After washing, you will have a fresh and light feeling with more hair volume.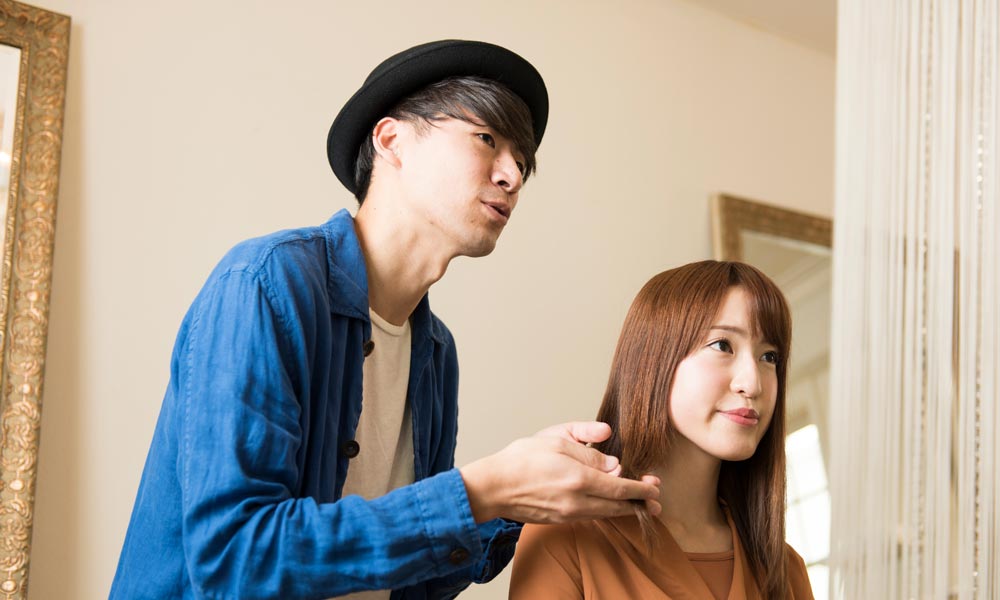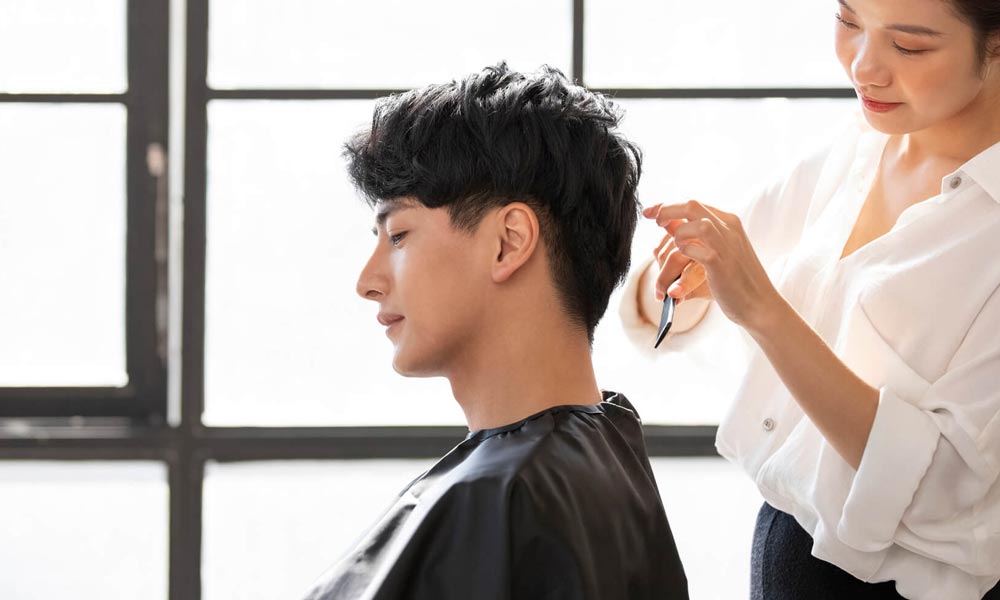 02.
The hair products specially made for Asian hair
ORAN is an anti-aging hair care brand formulated exclusively for Asian hair and Thai water quality.
"Japanese professional hair products are good but expensive."
"Western professional hair products are not only expensive but also doesn't agree with Asian's hair. And its strong scent may not be desirable."
"Thai hair products are affordable and easy to find, but the quality is often not good enough. It often makes hair dry and can also increase hair loss."
ORAN was formulated in Thailand with input from Japanese who are living in Thailand. We succeeded in making a high quality products with a reasonable price.
03.
Improving the scalp condition is the first step towards strong and healthy hair
Have you ever seen an unhealthy scalp through a microscope?
An unhealthy scalp may be in bad condition with poor blood circulation, looks dull, has clogged pores, and is oxidized or damaged by UV.
These unhealthy scalps will improve with the right shampoo.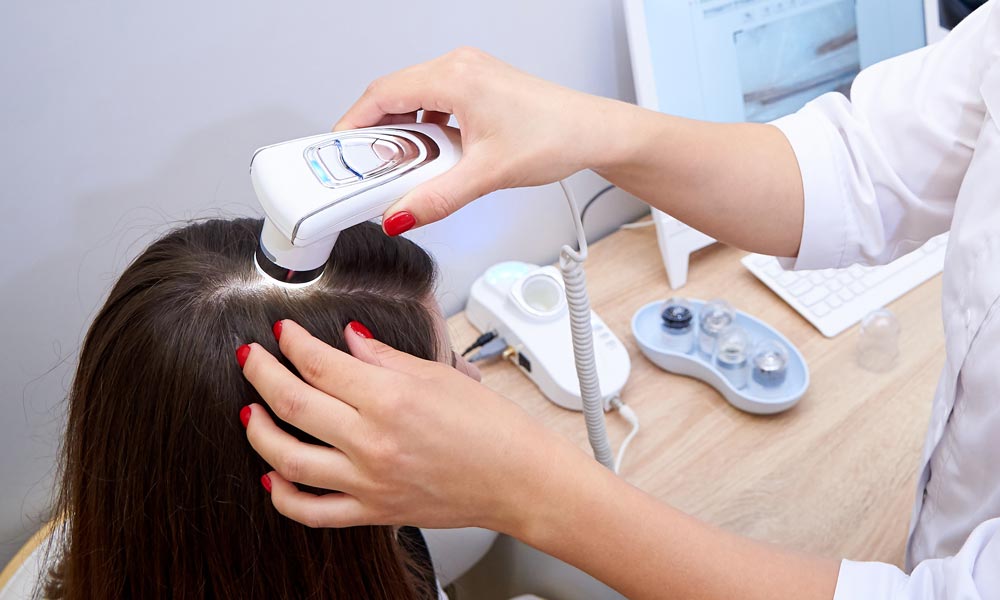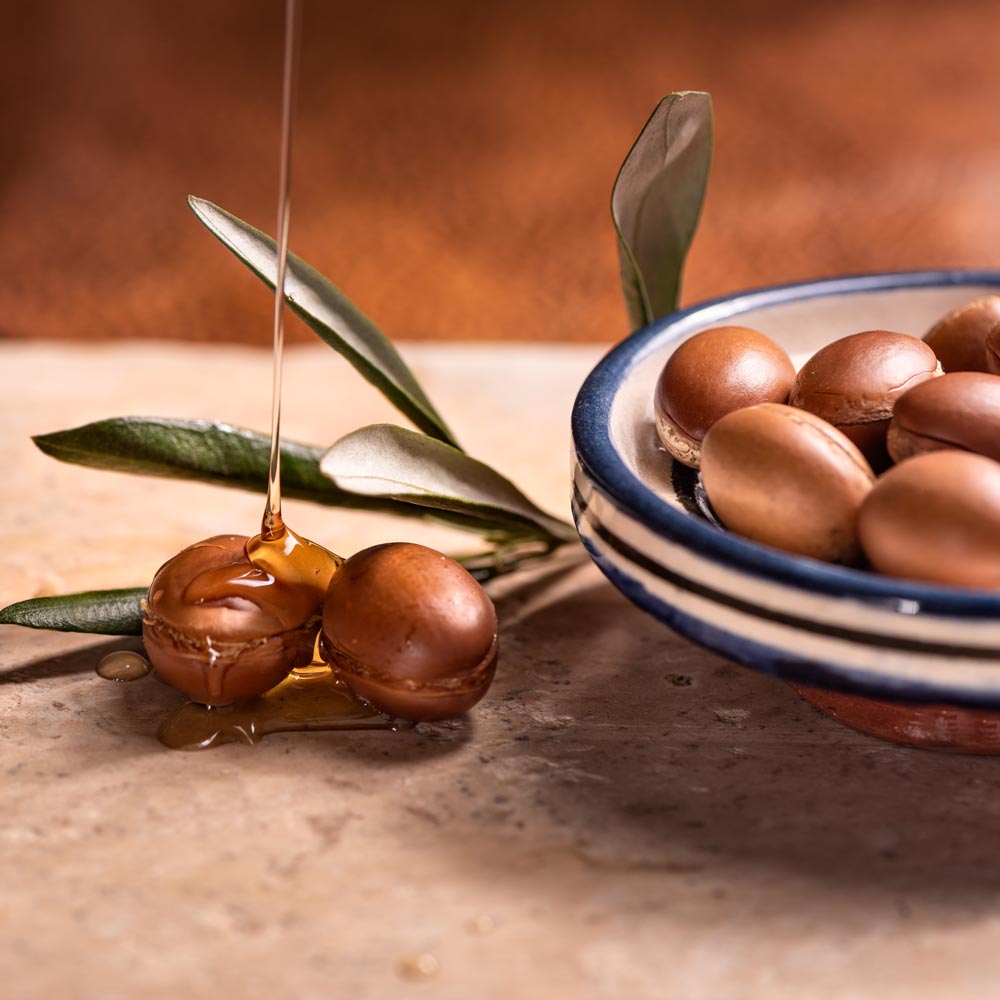 04.
Argan oil improves your hair and scalp condition
A luxurious combination of natural argan oil and rice bran oil improves your scalp condition.
It not only moisturizes your hair, but also removes dirt and oil deep down to the pores.
Well known as a popular beauty oil similar to human sebum. It does not only moisturize dry hair and scalp, but also has a cleansing effect that removes sebum and dirt from the pores.
Rich in high quality unsaturated fatty acids, it protects the hair and scalp from dryness. Hair become smooth and tidy after washing.
These moisturize the scalp and improve the scalp condition.
Well-known for its bactericidal and antioxidant effects. It suppresses the excessive secretion of sebum from the scalp. This helps the scalp to be the best condition for hair growth. It is popular ingredient in hair growth products.
It helps to make shampooing a refreshing experience.